Valentine's Day is the day to Express Your Feelings to your Loved Once. Our Natural Fancy Color Diamond Jewelry is the Perfect Gifting Article which is Manufactured by Master Craftsmanship and Passes through the QC Hands which have Years of Experience.
History of Jewelry
Simple necklaces made from objects like shells and teeth, acting as pendants, are a form of jewelry adopted by early cultures from all around the world. Through the fourteenth and fifteenth centuries to the sixteenth and early seventeenth centuries, set gemstones and heavy gold chain necklaces with pendants were high in fashion: at the time they were ways to flaunt wealth and social status. Wearing necklaces that followed the style of necklines was a huge trend - the lower the neckline, the lower and more detailed necklaces were with their pendants which helped enhance outfits. They were also worn by men as a status symbol from the fifteenth through the seventeenth centuries.
Current Trends of Jewelry
Our most popular Jewelry trend to be Center Pie Cut Cluster with white diamonds sets around it.or example, Natural Fancy Yellow Heart Diamond And White Marquise Shape Diamond Engagement Ring For Women - Regale Collection is minimalistic and would look simple Yet Reflect Your Finger in More Sparkling Way. Of course, there are options for Bespoke Pendants if you are looking to buy something new, maybe to layer up with necklaces you already own. At Quality Diamonds we offer many types of gemstones, not just diamonds! If you don't want something new but want to repurpose a gemstone from jewelry than is outdated, we can incorporate that too - making it more personal and meaningful to you.
Heart-Shaped Diamond Jewelry Ideas
Amor Natural Fancy Color Heart-Shaped Yellow Diamond Ring - Regale Collection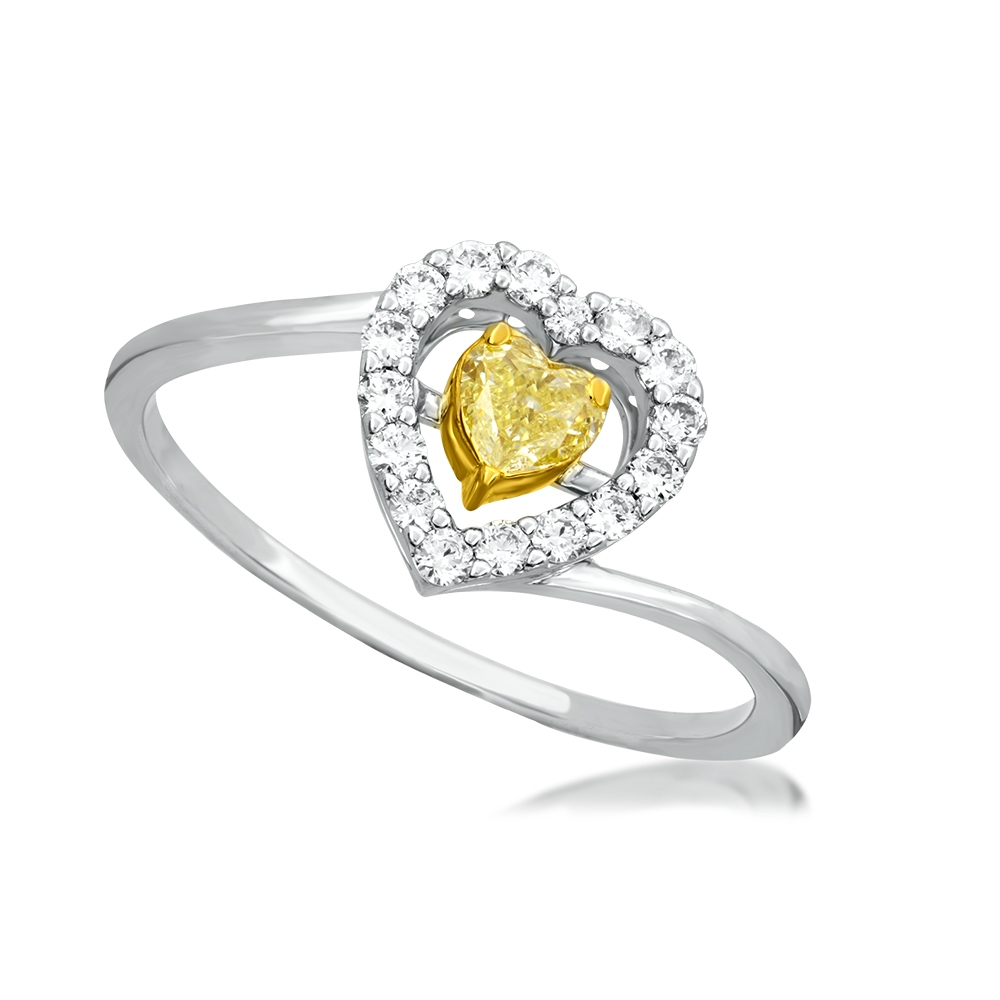 Hiyana Natural Yellow Heart Diamond Engagement Ring For Women - Regale Collection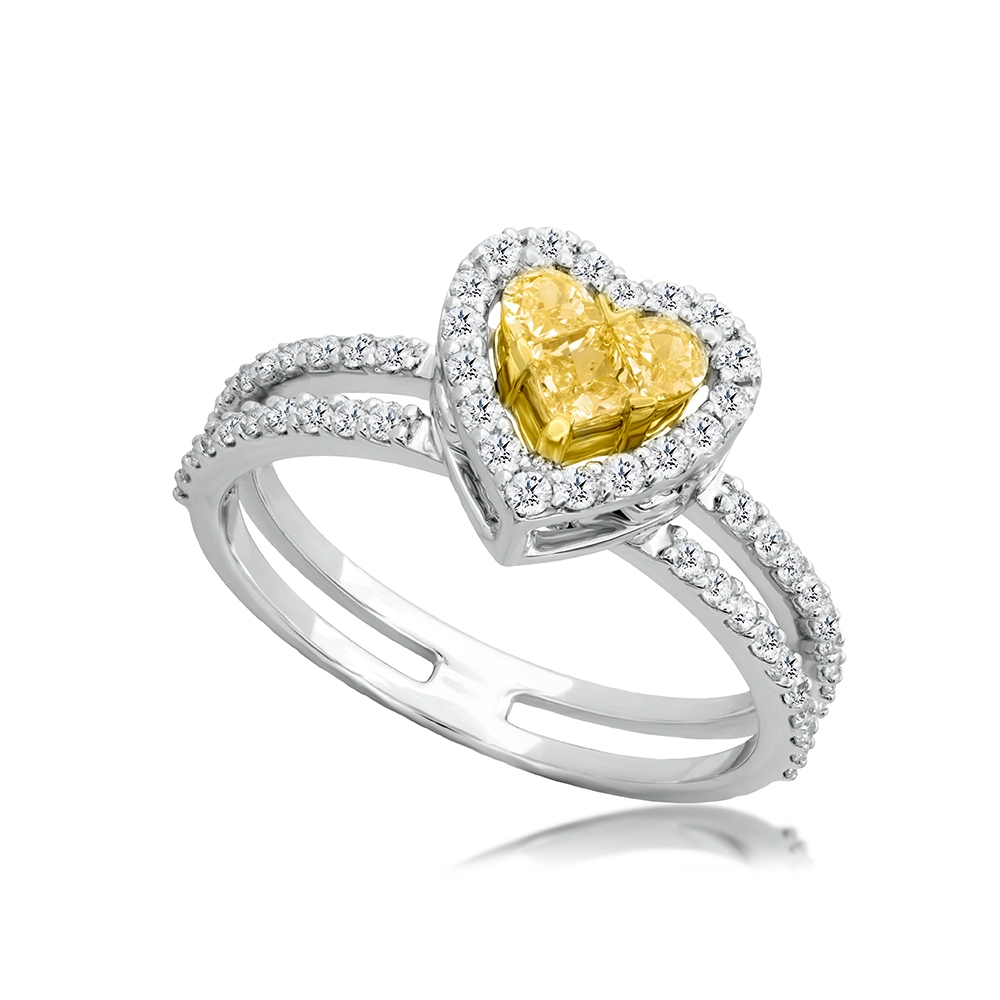 The Beloved Heart Shaped Natural Fancy Light Yellow Diamond Pendant For Women - Regale Collection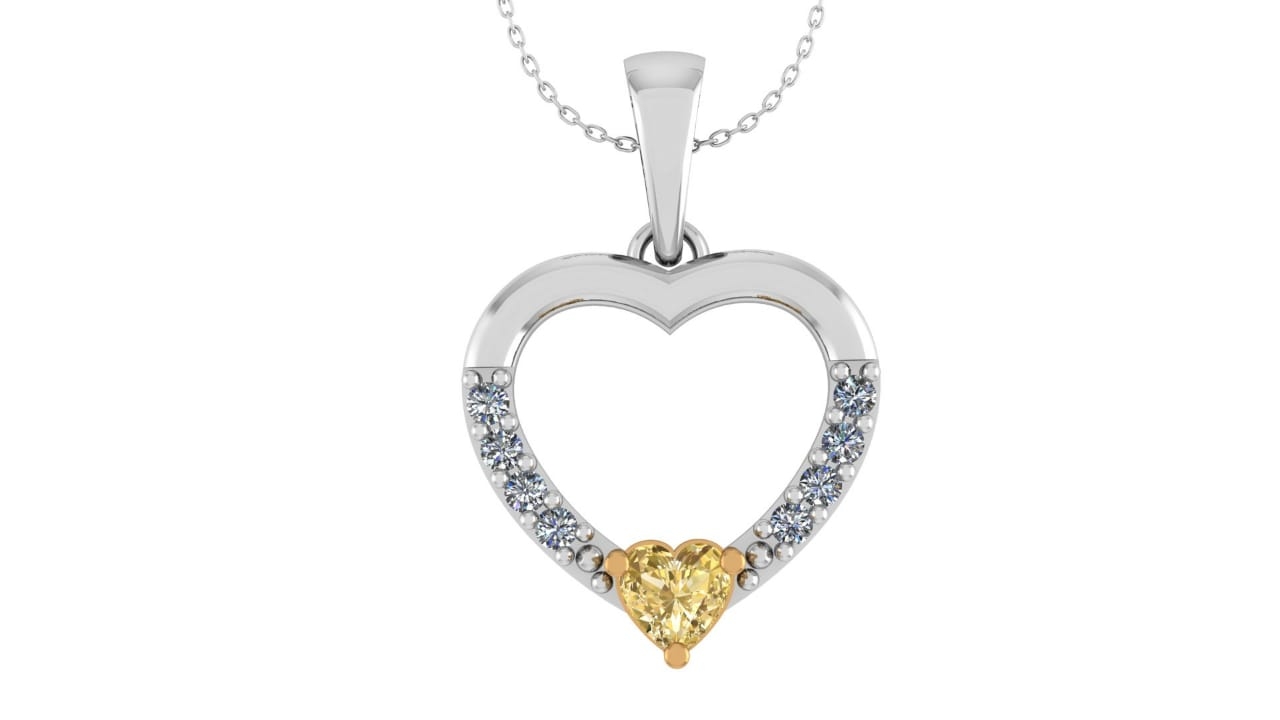 Though these pieces of jewelry are absolutely stunning, don't forget we have a wide range of them and we do offer bespoke! If you are looking for something to match the above, look out for our upcoming blogs.