Know Diamond ?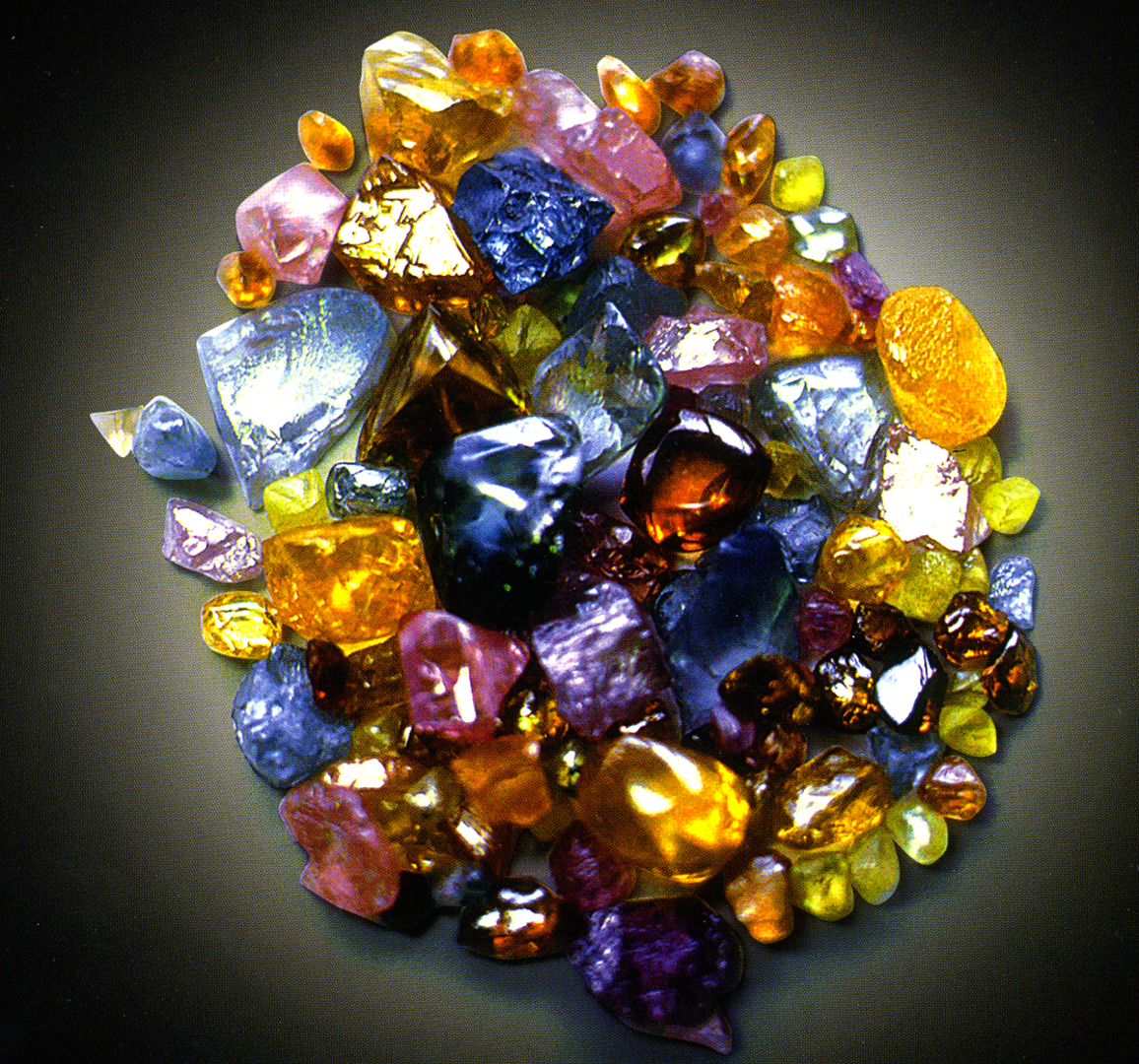 In nature, color diamonds can come in quite surprising shapes. They can be extremely varied: more or less round or angular, sometimes even elongated and thin like a piece of crystal. However, you might have noticed that rough stones often have typical shapes.

Natural Color diamonds, which have Natural pink, blue, yellow, and other brilliant hues, will continue to be closely seeking by collectors and investors in 2019, according to Russian diamond group Alrosa.

Be Divergent, Be Unique, and Buy Ccubeforever Natural Color Diamond Jewelry which is Exclusive in the Segment.